Swing into the Oscar-winning Spider-Verse before Thursday's Live Chat with creators Phil Lord '97 & Chris Miller '97.
Oscar-winning animators ("Spider-Verse," "The Lego Movie") Phil Lord '97 & Chris Miller '97 share tales from the Hollywood trenches with Dartmouth student filmmakers.
DJs, fashionistas and Dartmouth alums turn it up and bring the party to you.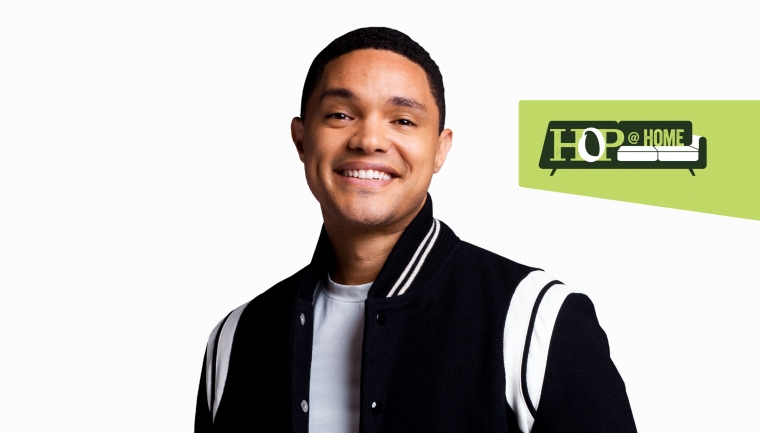 A rousing reflection by the peerless comedian and social critic. A special event for Dartmouth students, faculty, staff, and Hop members.
RSVP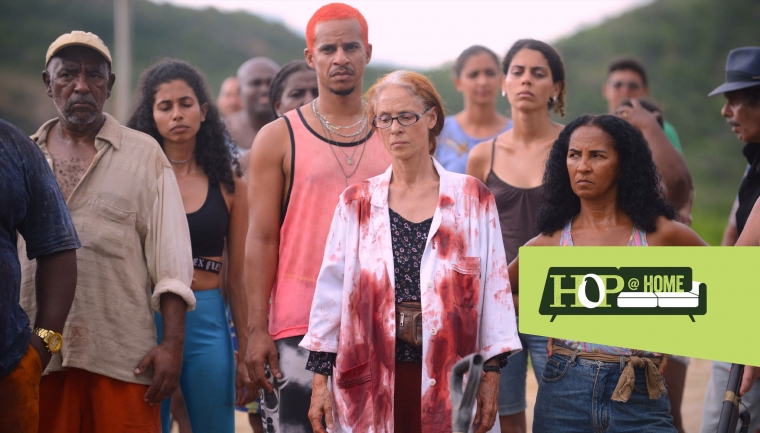 An absolutely wild treat from Brazil, colliding grindhouse storytelling and anti-colonialist allegory into a stew of hyper violent, unpredictable entertainment.
Buy Film On Demand
This traveling short film festival celebrates inspiring women doing extraordinary things in the name of adventure.
Buy Film On Demand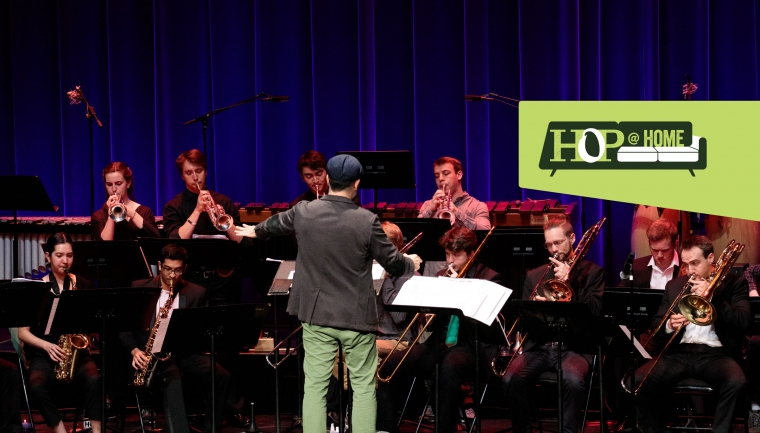 Join members of the Coast and its director Taylor Ho Bynum to watch and live-chat about their journey recording an album.
Event Info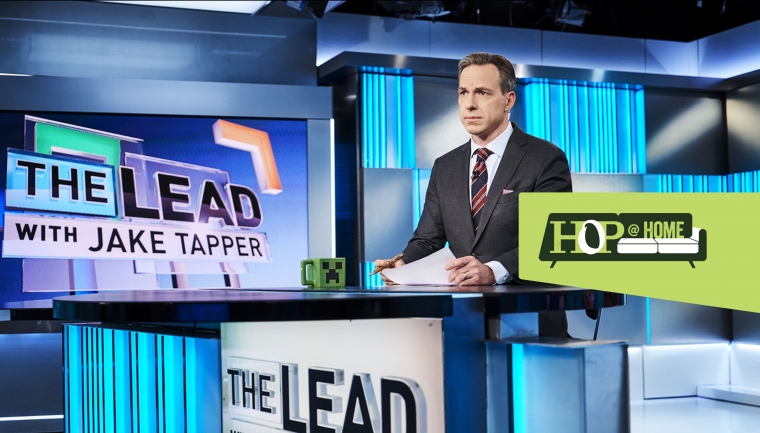 Meet award-winning CNN anchor, journalist and author and learn about the adaptation of his 2012 bestseller "The Outpost" to the big screen.
Event Info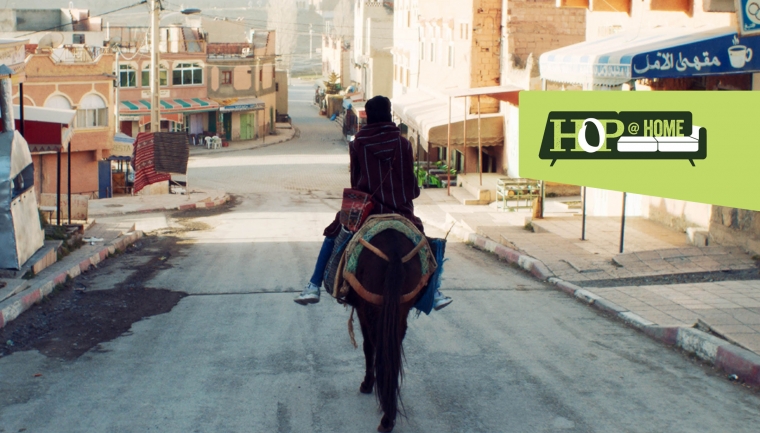 Perfection in miniature: six wonderful, strange and moving short films straight from the Sundance Film Festival.
Buy Film On Demand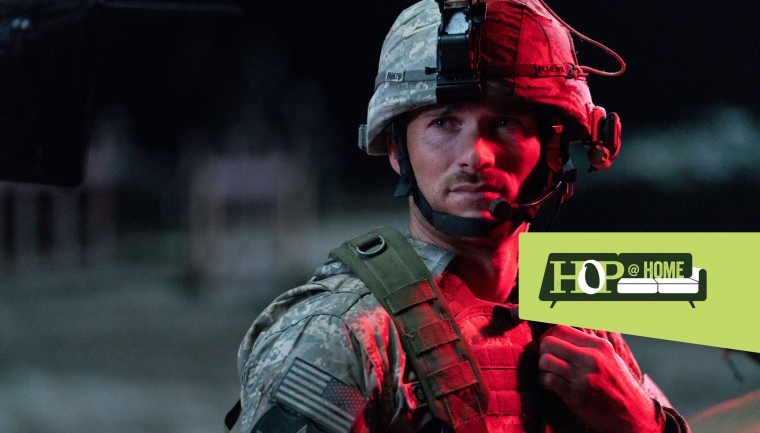 Orlando Bloom and Scott Eastwood star in this riveting adaptation of Jake Tapper '91's bestseller about one of the deadliest battles during America's war in Afghanistan.
Buy Film On Demand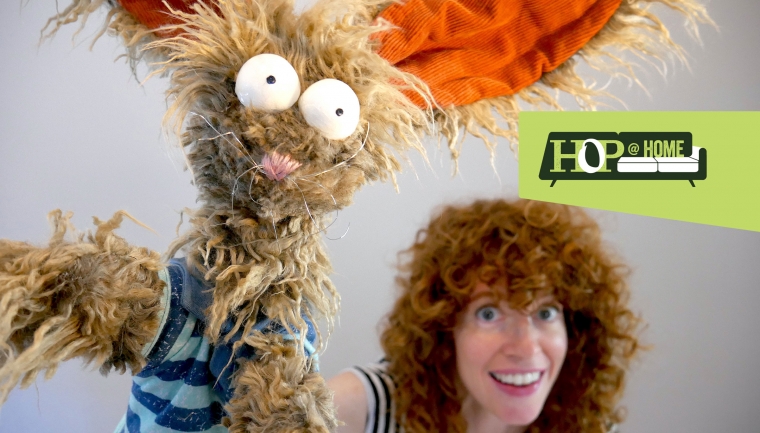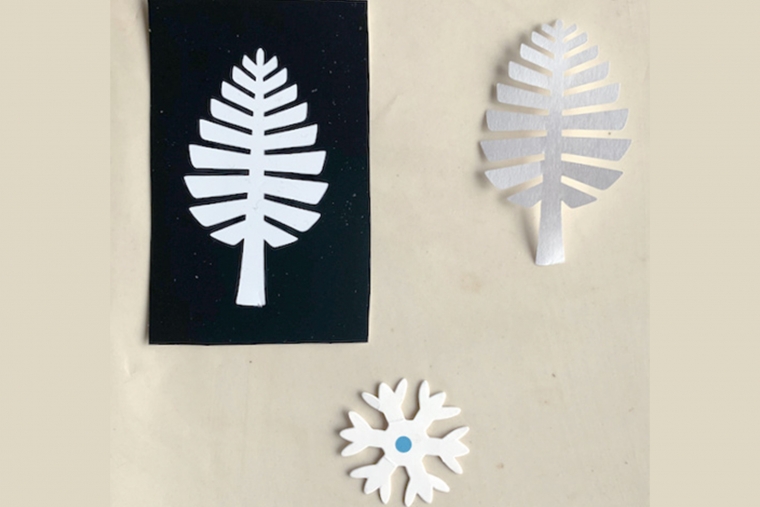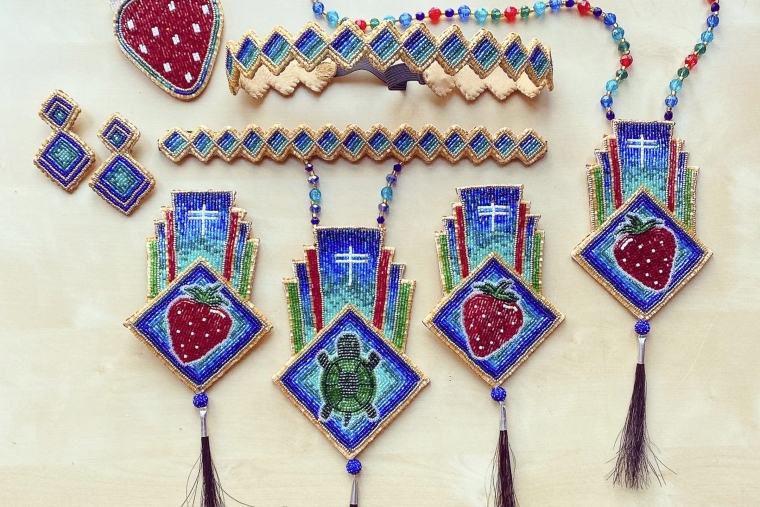 Casual moment to hang out and chat with the Donald Claflin Jewelry Studio instructors and special guests.
Event Info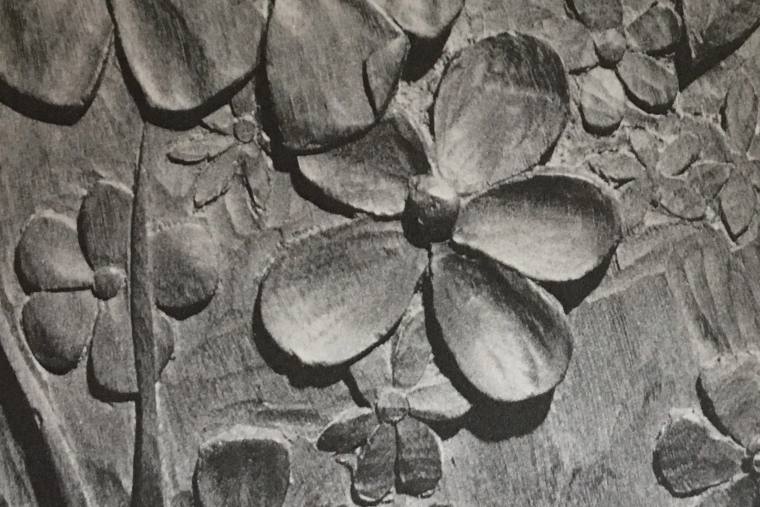 Please join us via Zoom for workshops that can be done at home or your dorm.
Register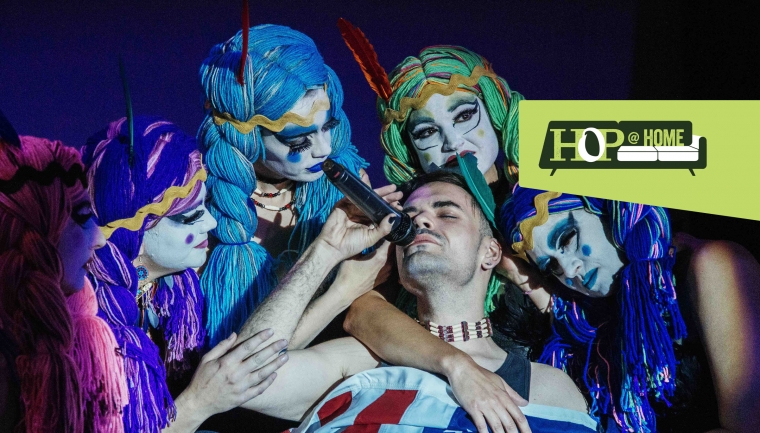 A dynamic kick-off to our "In the Spirit" series.
Event Info